This is a publicly editable wiki. While we at FoxyCart make every attempt to ensure the data contained herein is accurate, we can't promise it. Please let us know in
our forums
if something is missing or confusing. Also please note that some portions of this wiki are user-contributed, so use caution and common sense when using code from this wiki.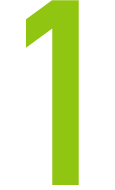 Getting Started
Configuring Your Site
Store Configuration
Customizing the Look and Feel
Screencasts
FAQs & Best Practices
Feature Requests & New Version Status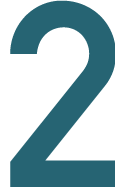 Cheat Sheets
Cart
Checkout
Receipt
JavaScript, JSON, and Misc.
API, XML Datafeeds & Advanced
Products
Payment Gateways
Shipping Providers
Upgrading
Advanced References
Store Owner Tools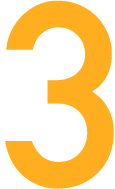 FoxyCart plays nice with others, and doesn't run with scissors either. Enjoy!
| Filter by System | Filter by Tag |
| --- | --- |
| | |
Page Tools